Our Profile >> Our Clinic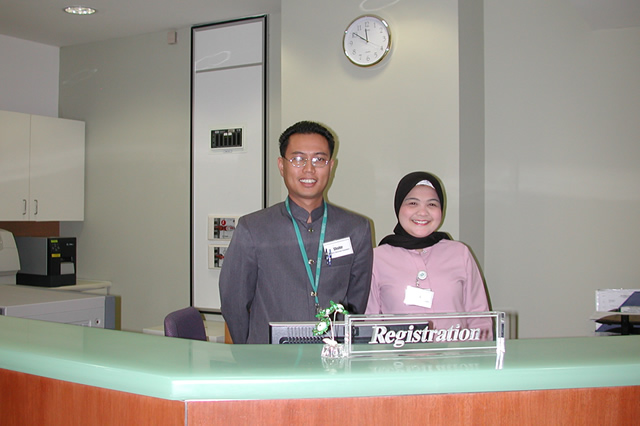 Dr. Yeo's practise provides a full comprehensive Ear, Nose, and Throat and Head and Neck services with particular strong interest and expertise in the following areas:
Head & Neck Surgery & Oncology
Rehabilitation of voice post total laryngectomy
Functional Endoscopic Sinus Surgery(FESS) including complicated and revision cases
Reduction rhinoplasty
Paediatric ENT
Snoring with or without relationship to obstructive sleep apnoea in both children and adults
Tympanomastoid surgery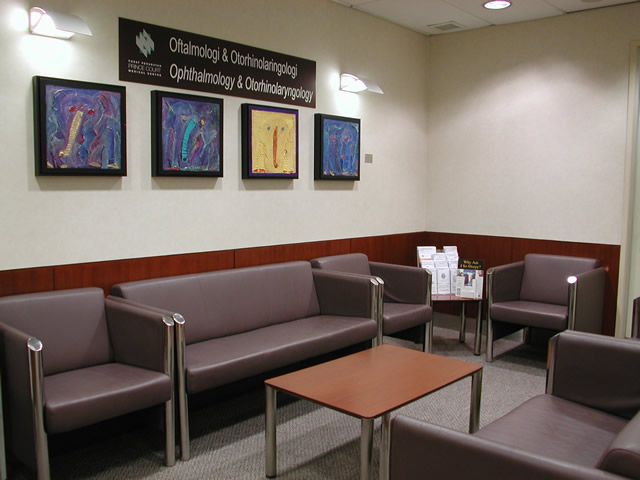 All our patients undergo extensive clinical examinations, investigations and informed consent to determine the most appropriate treatment to individually tailor for the patient. There is a strong sense of belief in our clinic that our patients receive an understanding of their medical complaints and they are given an option of management before any decision is made to proceed with an operation as deemed necessary. This will include an outline of the surgical procedure, the main aim of the procedure, advantages, the associated risks and complications. Patients will be rest assured that they will receive the highest standard of care from our dedicated and professionally qualified staff in order to achieve the best quality of life. Our friendly staff will help and guide you through the registration process and assist you in any enquiries you may have.